What we do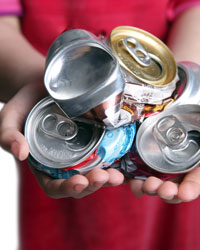 We help our customers compete by providing them with efficient, rapid, reactive supply chain management for procurement and final product delivery, allowing them to concentrate on their niche differentiation in the marketplace.
Initially Sunberg just met the demand for scrap metal for the Indian market. Today it has evolved into the trusted outsource solution for many organisations worldwide, keeping metals moving.
We recognise that our customers need to have supply chain optimisation in place through the use of new technologies, cost controls, delivery performance and strict inventory control. This enables their operations to be on a "just-in-time" basis at optimum efficiency.